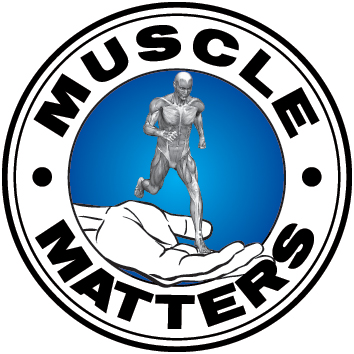 Muscle Matters Injury Clinic
Description:
Muscle Matters is an injury clinic that opened its doors in 2013, based in Tallaght that puts the client first. A strict one to one policy is in place, so each client receives the full attention they deserve to get them back to health as quickly and safely as possible.
At Muscle Matters, our main concern is "YOU" We work with many clubs and cover a wide range of sporting events, offering a professional service at competitive rates.
We specialize in Soft Tissue Injuries and have great success in restoring muscle function and easing pain and dysfunction.
When you book an appointment at Muscle Matters, you receive a full hands on Neuromuscular Physical Therapy Session and expert advice on staying injury and pain free…..