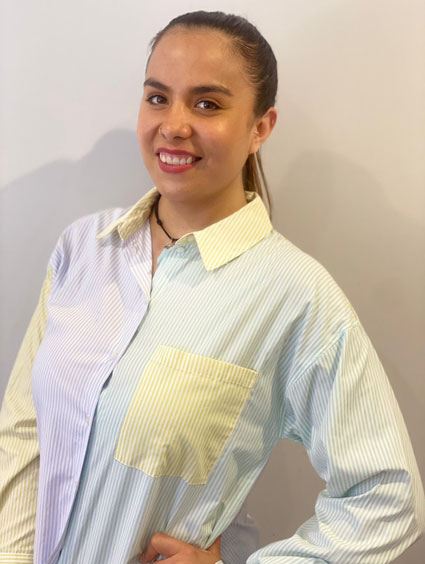 TRINITY CHIROPRACTIC AND PHYSIOTHERAPY CENTRE
Description:
Tais  has been a Physiotherapist/ Masseus since 2017 having graduated  from the UVM & Laureate International Universities in Mexico where she qualified to treat Sports injuries, Obstetrics, Neonatal & elderly care.
Trinity Chiropractic and Physiotherapy Centre has consistently been a leading natural health practice for more than 12 years. Providing Chiropractic, Physiotherapy and Massage services
to thousands of patients each year.