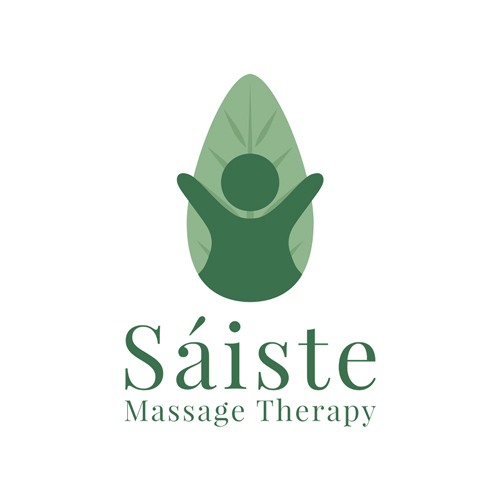 Description:
Welcome to my practice, where my passion for helping clients achieve their best physical selves comes to life. Having started in 2018, I've had the privilege of working with athletes of all ages, and people seeking to reduce pain, improve mobility, and enhance their quality of life.
Originally trained as a Sports Nutritionist and Personal Trainer, I found my true calling when I delved into the world of Sports Massage at Holistic College Dublin. Since then, I've expanded my expertise into Orthopaedic and Myoskeletal treatments. This diverse training allows me to offer a wide range of effective treatment options tailored to each client's unique needs.
From reducing pain and tension to facilitating recovery from injuries, my goal is to provide high-quality care that enhances your well-being. Schedule an appointment today and let's embark on this transformative journey together.