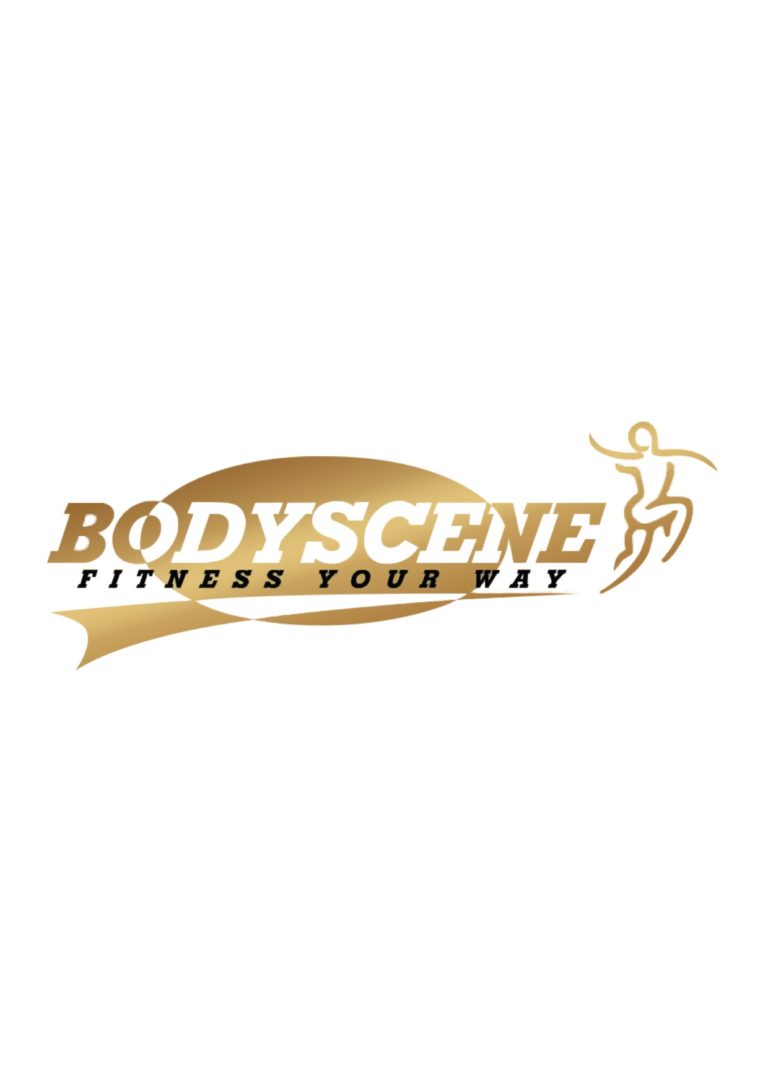 Description:
Relief from aches and pains for a better quality of life!
Being able to enjoy your life means being able to move and function without pain. However, busy lives means that we really put our bodies through the mill. Modern life in Dublin today can really tax the body, whether it's hunched up over a computer all day, or sat down for too long during the commute, not to mention the demands of home life. Even if you're active, sports injuries can flare up time and time again. BodyScene tackles your pain through targeting painful trigger points and stimulating these knots and contracted muscles.
Neuromuscular Therapy is designed to soothe soft tissue pain by creating a flow of oxygen to knotted, tender muscles!
Neuromuscular Therapy stimulates the skeletal muscles and nervous system so that localised pain and pain in other parts of the body are eased through massage and pressure. At BodyScene we combine Neuromuscular Therapy with sports massage techniques to enhance your movement and flexibility as well as boost your body's natural healing neurotransmitters.
Our Treatments include:
Appointments in your own home using our own massage table
Health screening and past-injury questionnaire
Functional assessment – including posture and gait analysis